CUSTOM MADE JEWELLERY MALAYSIA
Searching for top-notch quality jewellery that suits your taste? Eumayco Jewellery is a great option for bespoke fine jewellery in Kuala Lumpur, Malaysia that makes you stand out from the crowd. We pride ourselves in our professionalism, craftsmanship and attention to detail, ensuring every piece of jewellery reflects each client's specifications as well as the passion of the designers. Custom design services such as custom made wedding ring not only create one-of-a-kind jewellery that suits your personality, but also helps to bring your ideal jewellery to life!
At Eumayco Jewellery, our experienced team of jewellery experts strive to create spectacular and exceptional jewellery pieces that match perfectly with all occasions. Be it diamond jewellery, bridal jewellery or custom made wedding ring in Kuala Lumpur, Malaysia, you will be spoilt for choice. We guarantee satisfaction as we value the trust you have placed in us.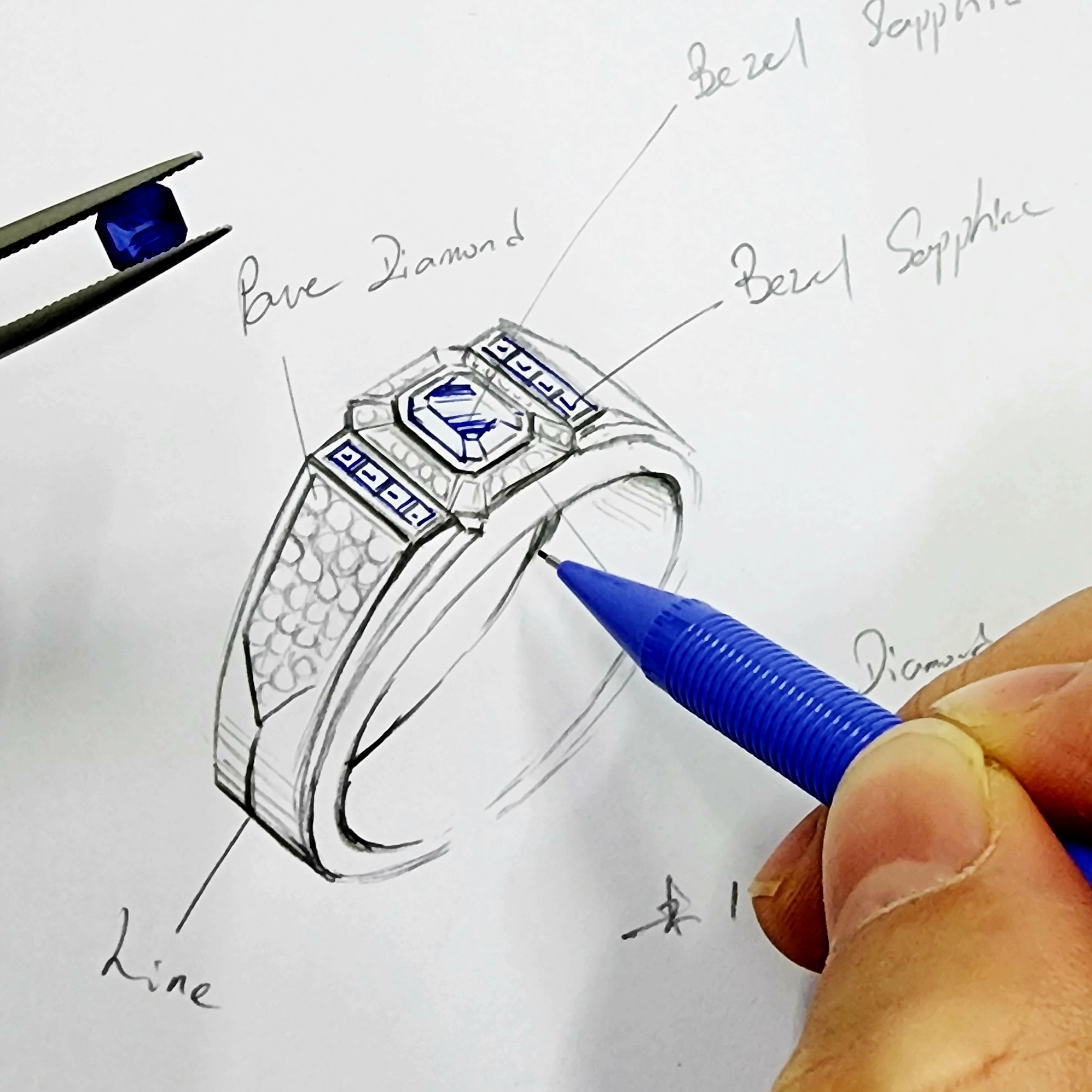 The first step in creating custom made jewellery is to meet with our designer to discuss your vision for the piece. discuss your ideas and preferences for the piece, including the type of metal, gemstones, and design. Our designerwill work with you to create a design that meets your specifications, and may provide sketches or computer-generated images of the design for your approval.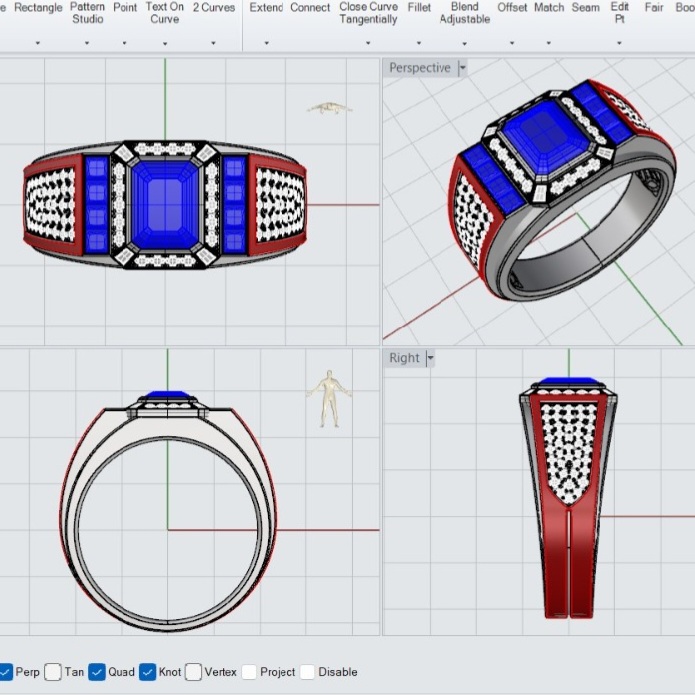 After the design and materials have been finalized, we will begin the production process. This may involve casting the metal, setting the gemstones, and adding any other decorative elements. The process usually takes about 1.5 months or longer but the results are often well worth it for the uniquesness and quality of the final product.