SOLITAIRE DIAMOND RING MALAYSIA
What better wedding ring than our delicately crafted diamond engagement ring! A solitaire diamond ring symbolizes eternal love and devotion. Without any complications in its design, a classic four-prong or six-prong solitaire diamond ring is the perfect token of love that narrates the love story between the couple.
Our iconic collection includes rings that are designed to be distinctive and unique, with intricate designs and unusual shapes that are sure to make a lasting impression. These rings are perfect for those who want a one-of-a-kind piece that reflects their personality and style.
Our side stones and halo diamond rings are perfect for who want to make a bold statement and stand out from the crowd.
Eumayco Jewellery provides a great deal of GIA and De Beers Institute of Diamonds certified ideal cut diamonds for ring, necklace, pendant, earrings, bracelet and the like. Each of the products is meticulously made to ensure premium craftsmanship that exceeds your expectations. Eumayco Jewellery's solitaire diamond wedding rings are the perfect complement to our solitaire wedding jewellery, ensuring you have everything you need to look stunning and beautiful.
Satisfy your yearning for splendid jewellery, you may either pick a product displayed in Eumayco's showroom or custom design one that fulfils your specific requirements. Whether you love classic or modern style, each piece can be tailored to your own preferences. The professional jewellery designers in Eumayco Jewellery are ever ready to listen and produce one-of-a-kind jewellery that you desire.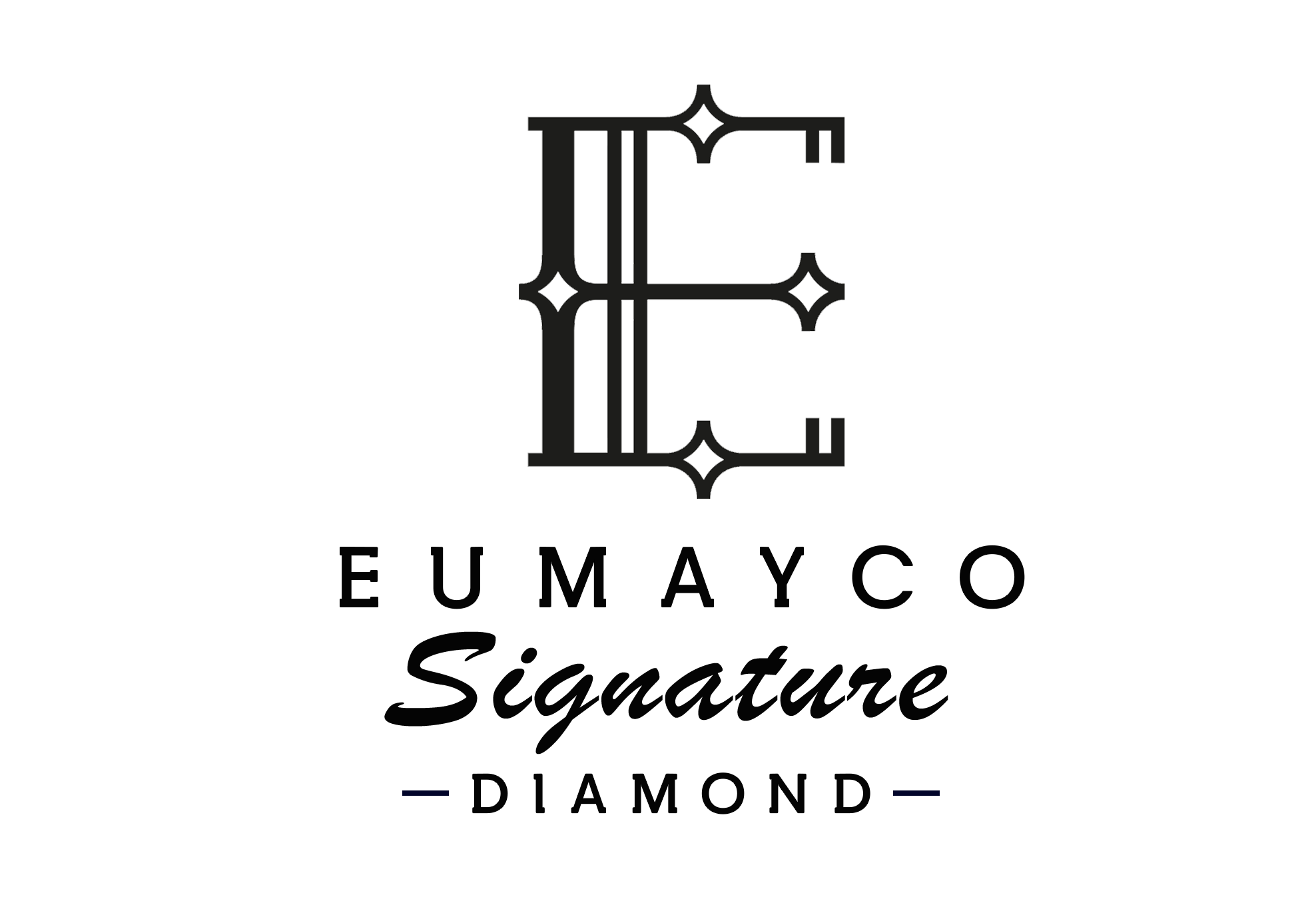 Eumayco Signature Diamond was the very first brand in Malaysia to introduce the newest generation of round and fancy shaped diamond with ideal proportions and superior cut quality.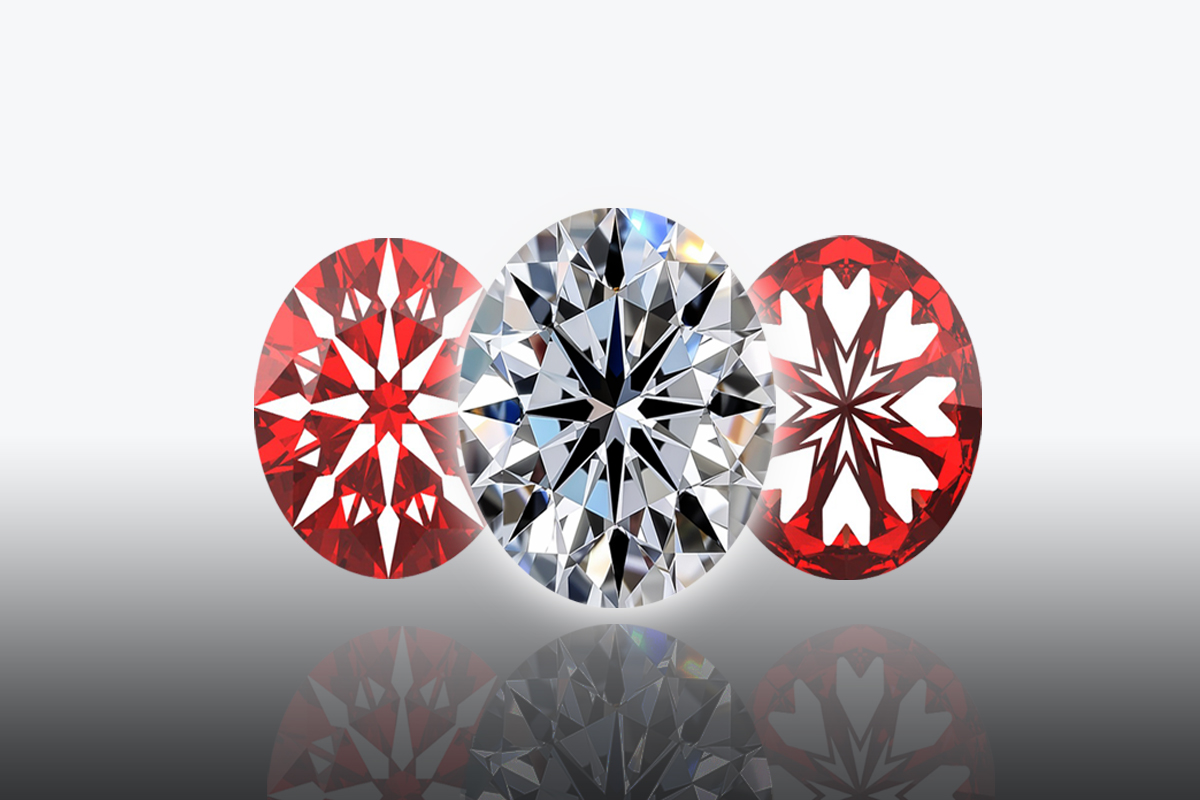 ICONIC COLLECTION
CLASSIC
SIDE STONES
HALO
DIAMOND JEWELLERY
ICONIC COLLECTION
CLASSIC
SIDE STONES
HALO
DIAMOND JEWELLERY